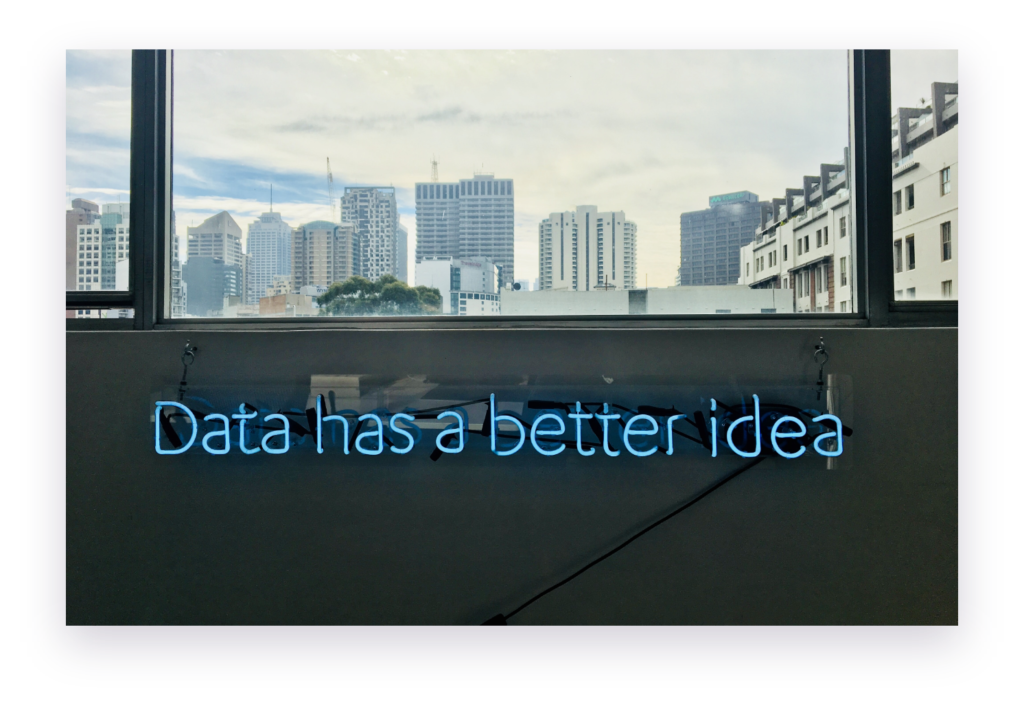 AI & Data science
Powered by AI, AIDEA turns data into knowledge, helping companies to make informed data-driven decisions. AIDEA uses scientific methods and algorithms to extract insights from structured and unstructured data, as well as audio, video, text, and sensor data. By using AI we help companies to increase revenue & customer satisfaction, and at the same time decrease costs.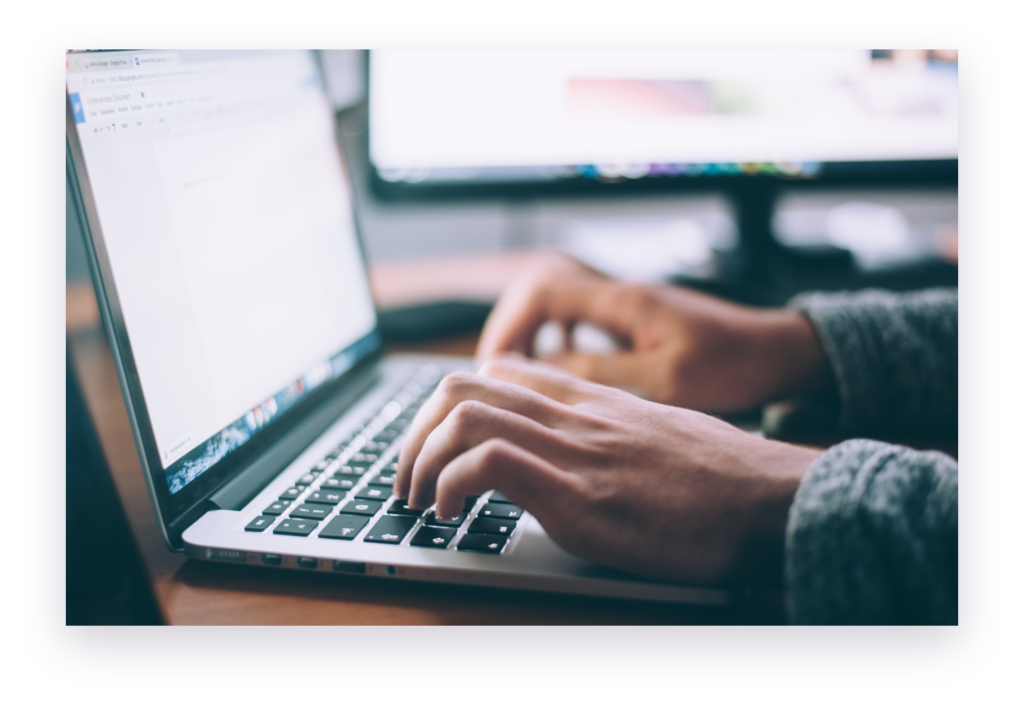 Research & Development
AIDEA is founded by a team with extensive international academic and research experience, with more than 11 years of active R&D in the fields of applied AI and Machine learning, Wearable sensors analytics, Mobile healthcare, Affective computing, Behavior Analytics, Sports Analytics, Natural language processing. We develop and implement state of the art algorithms and models, as well as our own custom-made algorithms, tailored to the user's needs.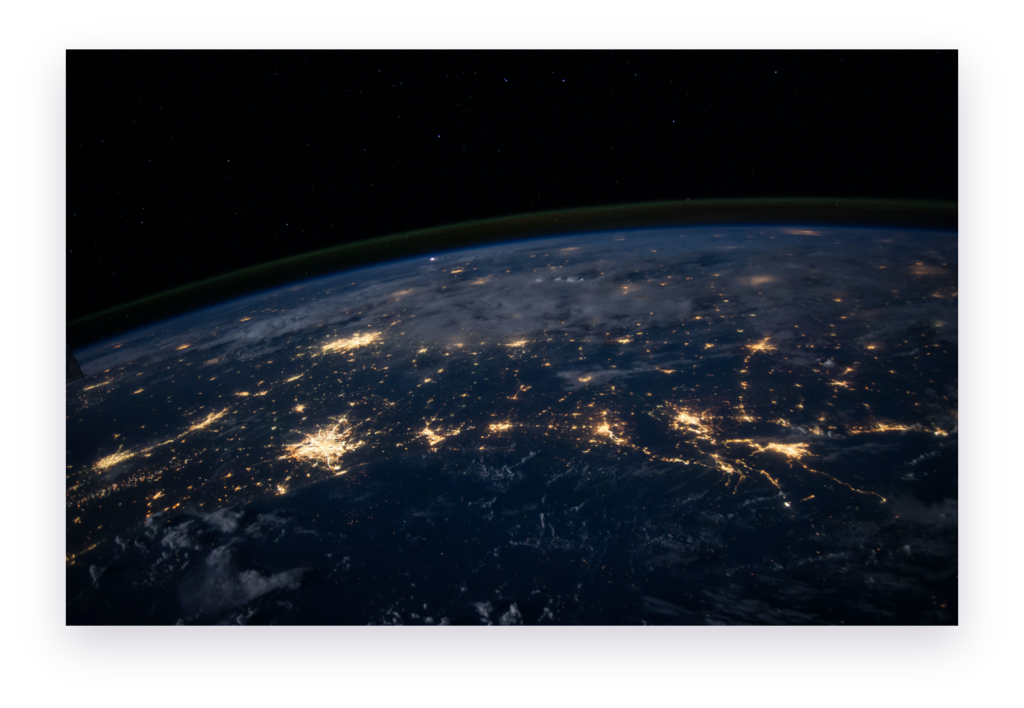 Beyond Data Science
AIDEA's algorithms can also bring added values for companies which produce wearable wellbeing, sport and fitness devices; companies which offer solutions for remote patient monitoring, on-site healthcare monitoring, and home/office environment monitoring; and, companies in the automotive industry, by enabling solutions that will detect, measure, and analyze human affective states (e.g., driving attention, stress, sleepiness, etc.).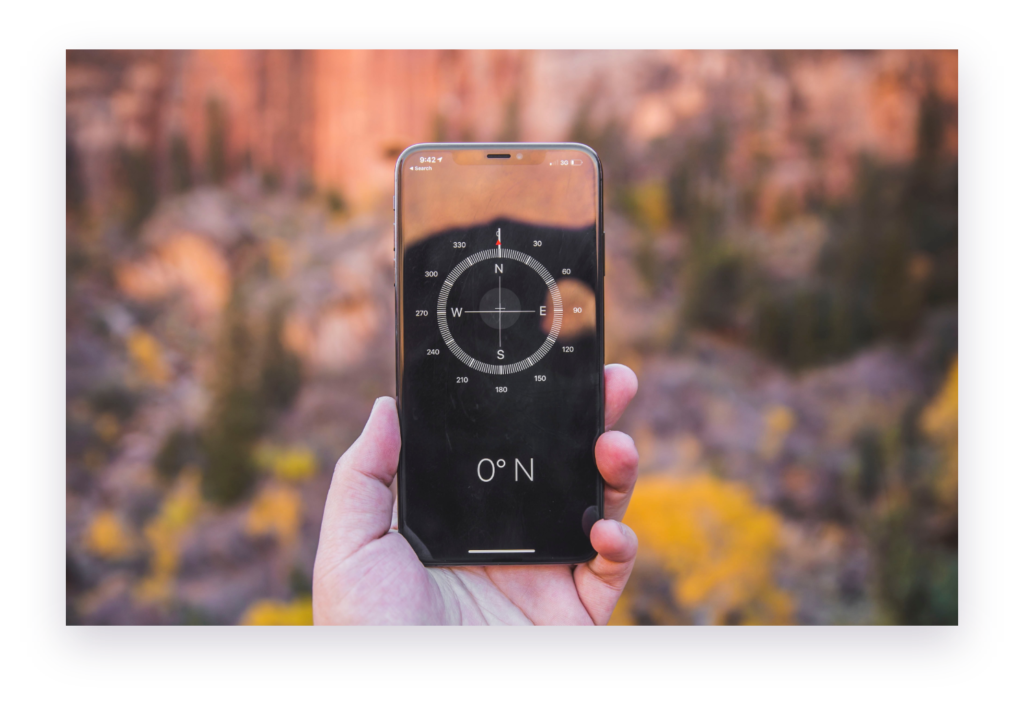 Application Domains
– Any domain with data! You have data, we give you knowledge! We have an AIDEA!
– Data science for companies: business intelligence for smarter decisions, predictive analytics to predict outcomes, assessing business decisions, intelligent digital assistants;
– Natural Language Processing: text to speech & speech recognition for Macedonian, text classification, document clustering;
– IoT, Mobile sensing & Human Behaviour Analytics
– Energy sector: Energy consumption and production forecasting.
– E-commerce: recommendation systems, user profiling
– Banking & Insurance: risk analysis, churn prediction, user profiling, targeted marketing